When Background Checks Landed Companies in Big Lawsuits 2020
HR offices can potentially be the most litigious department in a company when you consider the many governing bodies that must be complied with on any given process. So common is it for corporations to be sued over some oversight in the applicant tracking process, that many companies have learned to factor the cost of lawsuits in their bottom line.
Without judgement, it can be incredibly difficult to navigate the ebb and flow of laws and policies regulating hiring practices. However, the most prudent companies entrust their staff to do just that and it could mean saving millions of dollars in the end -- just ask these companies.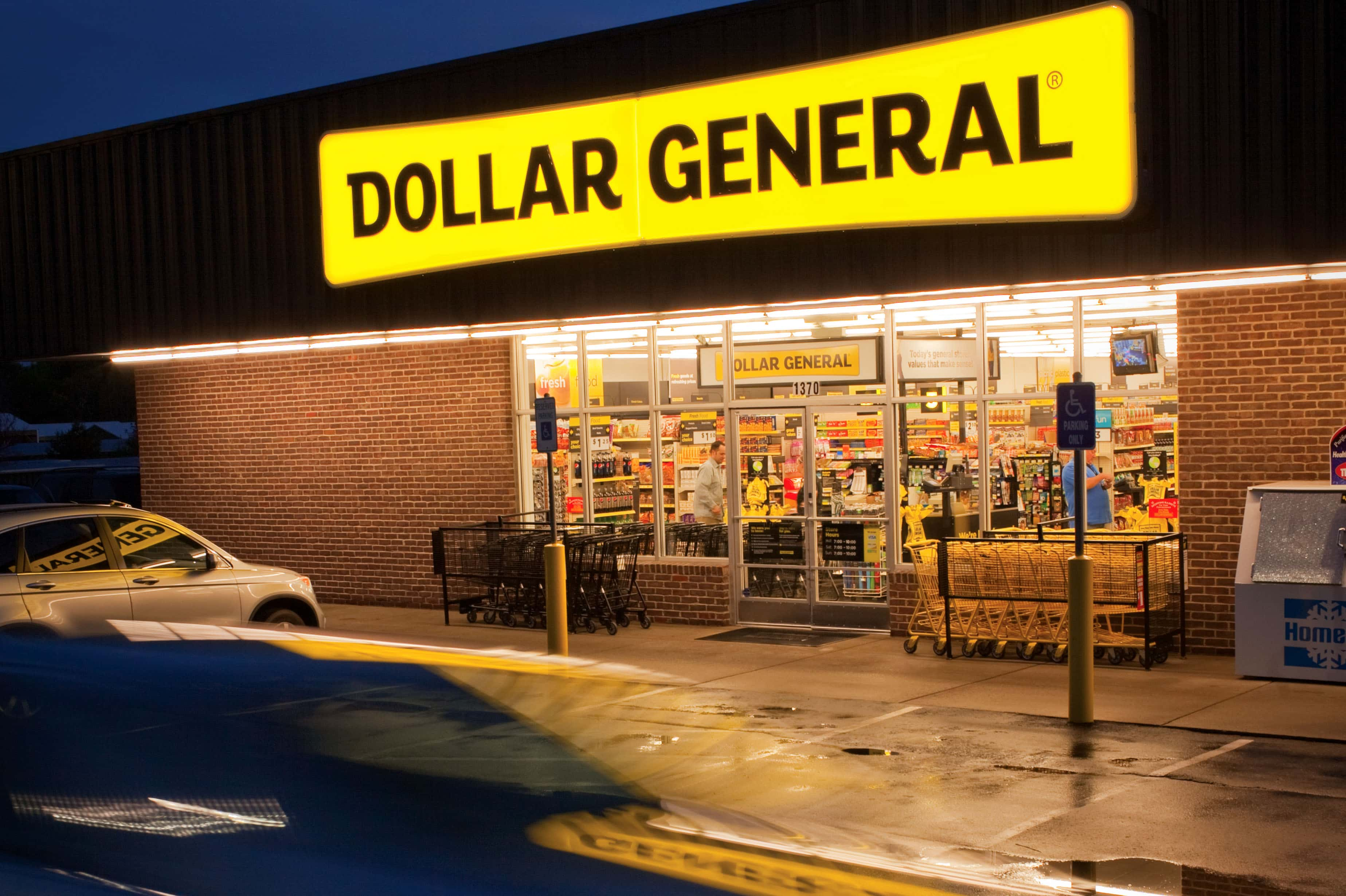 Dollar General Drops $6 Million in Lawsuit
In U.S. Equal Employment Commission v. Dolgencorp, LLC, general store chain Dollar General agreed to pay $6 million to settle an EEOC lawsuit. It was alleged that Dollar General's use of criminal history in hiring decisions violated prospective employee's civil rights.
It was determined the criminal history factor had a disparate impact on black applicants. As a result, Dollar General has decided not to discourage those with criminal histories and even will reconsider those applicants whose offers were rescinded in the process.
Macy's Class Action Suit
In the summer of 2019, Macy's was hit with a lawsuit alleging that, applicants were rejected even for seriously old and minor convictions. In fact, the company was allegedly revoking offers and terminating the employment of applicants with any criminal histories.
The lawsuit, brought on by The Fortune Society also claims that Macy's illegally asks applicants to authorize background screenings BEFORE a job offer is made and rejects applicants on the basis of consumer reports without providing them with a copy of the report, a notice of rights or a timely notification of their intent to take adverse action against applicants.
The Fortune Society is a nonprofit organization that provides reentry services to individuals impacted by the criminal justice system.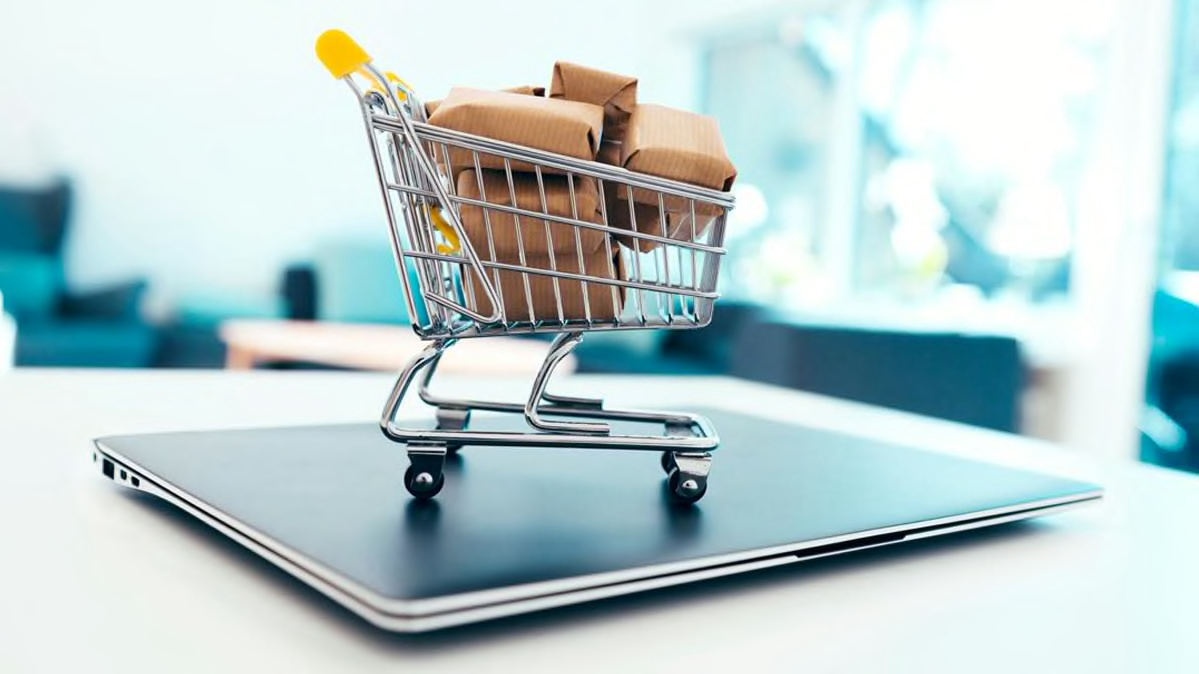 Amazon's Driver's Suit
In 2018 minority drivers in Amazon's shipping lines took the giant to court over background checks. A group of Black and Latino Amazon drivers alleged that the company discriminated against them when it fired them based on the results of their screenings.
The group claimed Amazon adopted a policy just two years prior that resulted in creating a disparate impact on minority workers, causing them to lose their jobs for past offenses that were minor and old.
In summary, background screening policies remain a top source for corporate lawsuits. In addition to federal law, employers must keep a watchful eye on state and local requirements as well.
More than 100 counties and cities have adopted new ban-the-box laws pointing to the country's acceptance of a new way of viewing hiring processes. Corporations are starting to take notice too.
In 2018 when Target paid out $3.7 million to resolve a similar suit alleging discrimination against minorities, they made a public statement about its new commitment to gathering background information in the final stages of hiring where applicants would be given an opportunity to explain and provide information about the circumstances, mitigating factors, good conduct and rehabilitation of those with criminal histories.
Ultimately, these new perspectives on hiring provide second chances to many eligible employees.