Cutting-edge software, smart packages, and built-in compliance tools; all backed by dedicated support.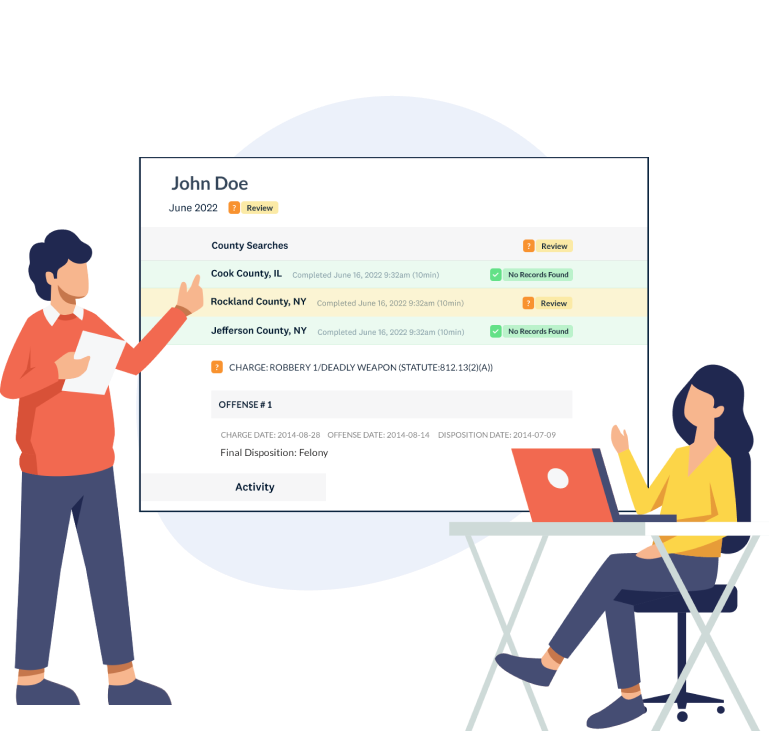 Reports with a Pulse
Hire with confidence. Our reports are analyzed by our A.I. algorithm and human reviewed for accuracy and clarity. The end result is a polished and easy to read report that will eliminate confusion and simplify your hiring decision.
We eliminate the risk of false positives and ensuring your report is FCRA compliant and safe to use, no matter where you operate in the US.
The long wait is over. With same-day results and integrations with direct access to thousands of county and state sources, our cutting-edge technology gives your business a competitive advantage. We've worked with staffing agencies and recruiters to provide a streamlined and efficient solution for high-volume clients, who need their data delivered fast and accurately.
Instead of waiting several days for traditional reports, often times our technology will allow you to safely screen and put your applicant to work the same day they apply!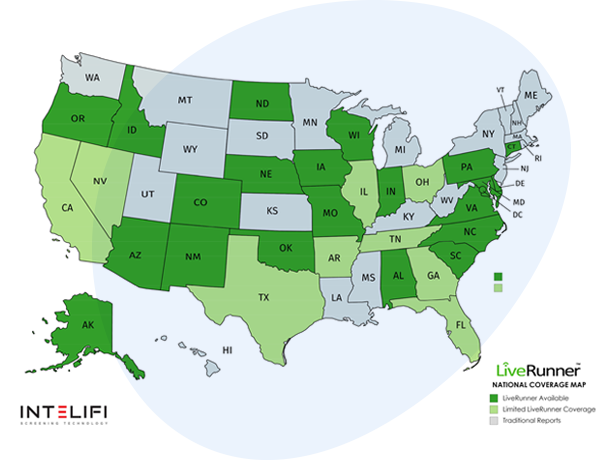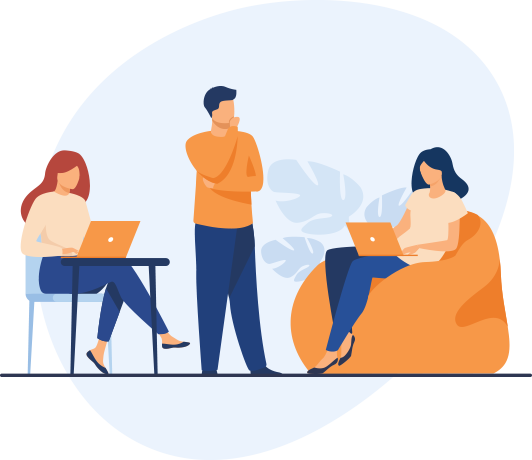 Take a sigh of relief. Our people are certified experts who are trained to upkeep compliance for your reports and help guide your business. Each account is assigned a dedicated account manager, as well as a US based support team of certified FCRA compliance agents.
Our dedicated, relationship-based approach to account management ensures you will be familiar with our staff and won't need to introduce yourself to a random representative if you need assistance.
Packages are made "your way" and customizable in various ways to service your differing clients' needs; AI based multi-tier searches and client labeling are just a few ways we've made packages more effective and easy to use.
We simplifying even the most complex packages down a single click. Packages can even be customized further on the fly, as you can add a la carte products to a package as needed in one-off situations.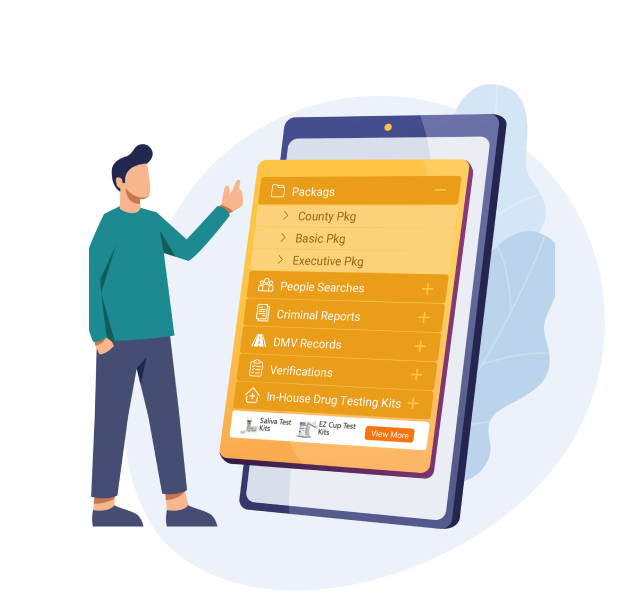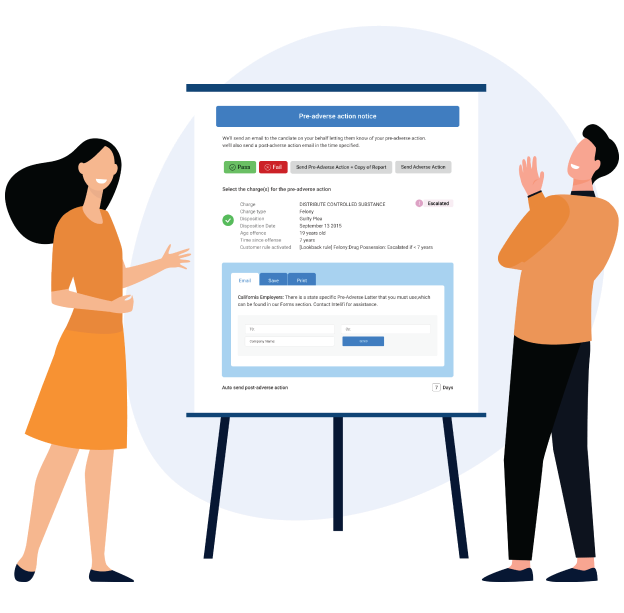 High quality reports should be accurate, comprehensive, and human reviewed.
Along with our added intelligent AI technology, this combination of safeguards puts our reporting accuracy at the top of the industry by combining the our powerful, next-generation filtering technology with traditional human oversight giving you the best of both worlds, and ensuring your reports are as accurate as possible.
Universal Integration
(Integrations and Partnerships)
Say goodbye to data entry. Our smart integration tools seamlessly and securely transfer applicant data from your existing onboarding or applicant tracking software, directly into our Emerge platform, reducing the need for redundant data entry and minimizing the opportunity for human error.
We current partner with Oracle's Taleo, iCIMS, and Bullhorn platforms, making integration quick and painless. Furthermore, we utilize an Open API which makes custom integrations possible with virtually any software you may be using, including your own proprietary platform.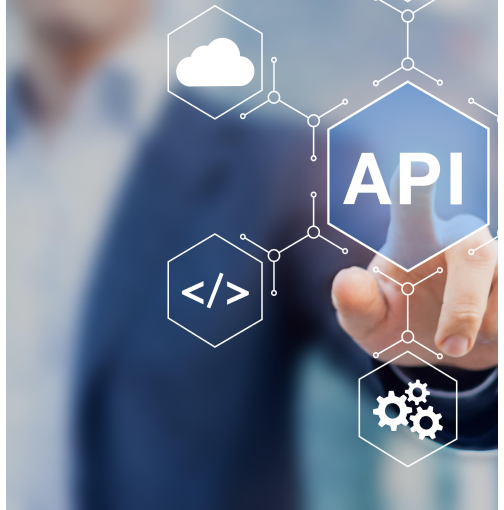 We have built a comprehensive, custom API from the ground up, which can be used with complementary HR software such as PeopleSoft and Sales Force.
Our API gives our affiliates the ability to have custom landing pages for their applicant's, along with all of the required forms, and gives you complete control over your job candidates. You also have access to all of Intelifi's industry leading products and services, such as our LiveRunner technology, which provides direct digital feeds to county courthouses. This technology allows you to obtain the most accurate criminal information possible without having to wait for a court researcher to go to the court in person.
Contact Intelifi today for more information about our API integration and services.

Taleo Corporation was a publicly traded database vendor based in Dublin, California. Taleo's product offerings primarily focus on talent acquisition, performance management, learning and development, and compensation management. Wikipedia
Headquarters: Dublin, California, United States
Successor: Oracle Corporation
Owner: Oracle Corporation Subsidiaries: Vurv Technology Ltd,
Taleo (Singapore) Pte. Ltd

eScreen, Inc., an Alere company, is a technology-enabled Third-Party Administrator (TPA) that provides next-generation employment screening applications for hiring and maintaining healthy and drug-free workforces.
Headquarters: 7500 W 110th St, Overland Park, KS 66210, USA

iCIMS is the leading provider of talent acquisition solutions that help businesses win the war for top talent. iCIMS supports more than 3,500 customers and is one of the largest and fastest-growing talent acquisition providers. Wikipedia
Headquarters: Matawan, New Jersey, United States
Founded: 2000

Bullhorn provides cloud-based software to power the recruitment life cycle from start to finish. Staffing companies ranging from startups to the world's largest enterprises rely on Bullhorn to find and place talent, manage pay, and to deliver an incredible experience for the candidates and clients they work with day in and day out.
Intelifi has a vast range of services to offer resellers in the background screening industry. We offer a comprehensive white labeling solution, which allows CRA's to access the benefits of Intelifi's products and pricing while still maintaining their own brand. Resellers will benefit from our built in compliance tools, and have access to a completely custom CRM that gives you complete control over all of your data, users, and services. With unrivaled customer support and a robust background screening platform that is tailored completely to your company, you will be able to cater to all of the needs your CRA clients have.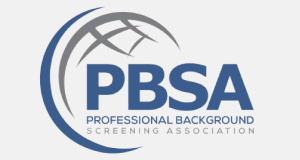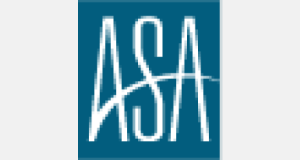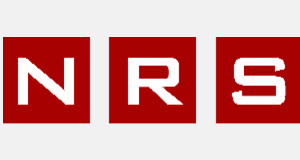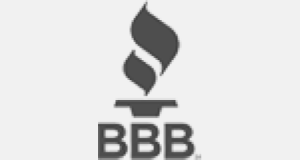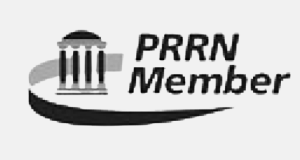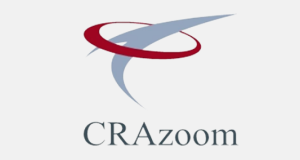 'Will not hire without use'
We use this service to conduct all of our background checks on all hires and find it very easy to use and and customer support is fantastic, every question is answered promptly.
'Software was spectacular!'
"It is so easy to use! used it when I had to check up on a perspective tenant for my condo. It gave me all the info I needed!"
'Great quality of work'
"Great quality of work, leaves you wanting to continue working with her. Impeccable services and very attentive with their customers, something very important to establish good relations."
'We love Intelifi!!'
"We feel confident that the results we are given are complete and accurate. The assistance from Customer Support is outstanding, and I appreciate it very much."