Compliance First Screening Company
Our advanced platform will help your company ensure compliance with legal standards, while reducing costs and maintaining efficiency - all without sacrificing quality or accuracy!
Save Time with Streamlined Processes
Save Time with Streamlined Processes

We are the gold standard for accelerating background checks. Our mobile-optimized digital consent forms make it easy to stay compliant, preventing any confusion or litigation risk from arising, while shortening timelines with our streamlined processes.
HR "Pass" or "Failed" Tool

Mark the reports as "Pass" or "Fail" with a simple toggle while reviewing reports.
Pre-populated Adverse Action Letters

Generate and automatically populates pre-adverse and adverse action letters, with email notifications and tracking of adverse action letters.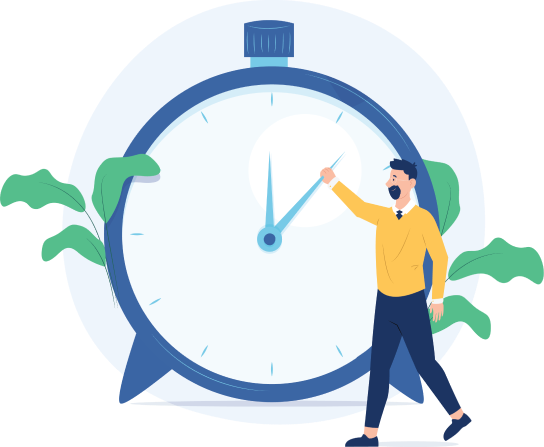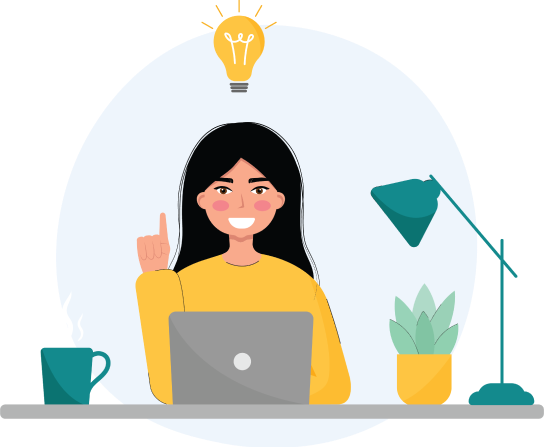 Integrated Adverse Action Makes A Tricky Process Easy To Understand
Ease Of Use

Built-in compliance accounts for federal, state, and local laws, even when they conflict, so you don't have to be a compliance expert.
Peace Of Mind

Adverse action rules and processes are applied consistently and equally for every candidate to support fair hiring efforts.
Less Stress

Automatic notifications alert you when adverse action steps can be taken legally. User-friendly instructions and built-in waiting periods guide you through the process.
Automation Where It Matters Most
Unlike other solutions, Intelifi's Integrated Adverse Action takes into account 180+ state, county, and local ban-the-box laws based on your and your candidates' locations. For companies with operations that span multiple locations, this feature simplifies a complex web of laws—and saves you time.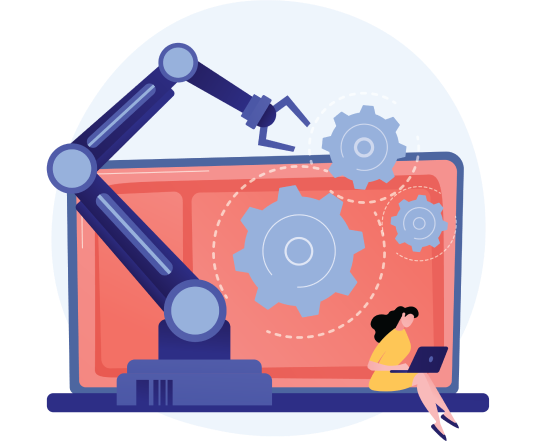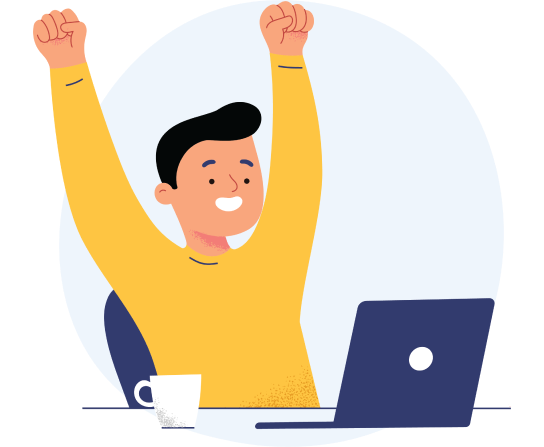 Simplify Individualized Assessments With Built-In Comments For Context
Comments For Context

Intelifi's provides candidates a built-in way to add comments directly into their background check, adding important details about criminal records.
Request A Comment

Request A Comment We also make it easy for you to proactively request more information from candidates with the click of a button.We also make it easy for you to proactively request more information from candidates with the click of a button.
Make Informed Decisions

This context helps you make an informed, individualized assessment as required by the Equal Employment Opportunity Commission (EEOC).
'Will not hire without use'
We use this service to conduct all of our background checks on all hires and find it very easy to use and and customer support is fantastic, every question is answered promptly.
'Software was spectacular!'
"It is so easy to use! used it when I had to check up on a perspective tenant for my condo. It gave me all the info I needed!"
'Great quality of work'
"Great quality of work, leaves you wanting to continue working with her. Impeccable services and very attentive with their customers, something very important to establish good relations."
'We love Intelifi!!'
"We feel confident that the results we are given are complete and accurate. The assistance from Customer Support is outstanding, and I appreciate it very much."