One of the many pieces of information you may choose to examine to determine the character and responsibility of an applicant is a credit report. It helps you learn about an applicant's payment history, employment history, and offers other vital pieces of information you need to know before making a hiring decision. But applicants sometimes feel this is a violation of their privacy and oversteps the hiring process, so they are reluctant to provide access to this information.
A Credit Report from Intelifi gives you information about an applicant's spending habits and their debt history. Some employers deemed this kind of report an invasion of privacy as well and choose not to use it. But it presents you with vital information that can help you make your hiring decision a little easier. When viewing a credit report certain information is concealed, and employers can only view information that is vital to the hiring process.


A Credit Report includes four types of information:
This includes the applicant's name, address, social security number and other information that is considered to be available to the public. This helps make sure the report you are viewing belongs to the person for whom you are searching. It also helps you verify data provided on the application.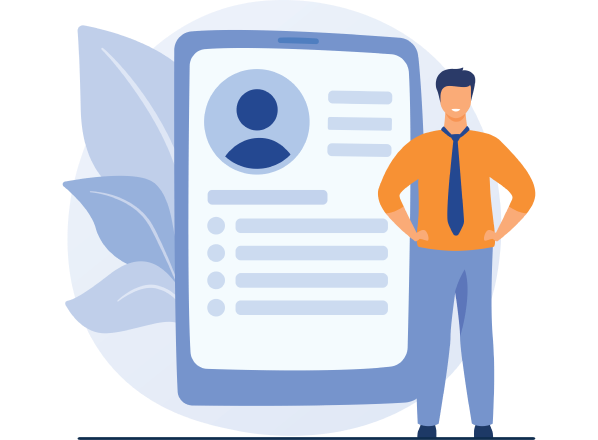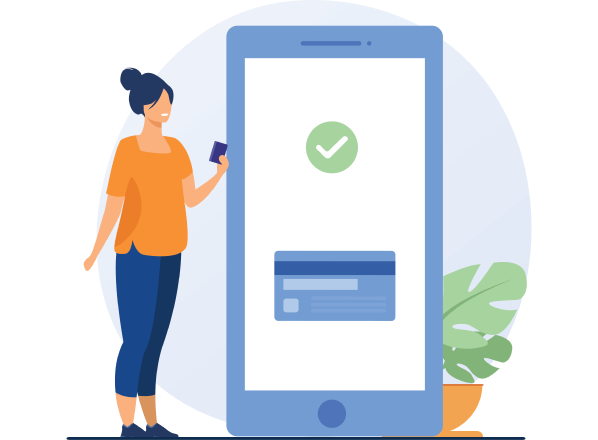 2) Payment and Credit Data
This shows where people shop, how much they spend, how debts are paid if they are late with payments for student loans and more. The report also shows open lines of credit and whether they are currently in status or not.
3) Who Else Has Obtained The Report
This shows which other businesses, employers or creditors have recently obtained a copy of the applicant's credit report. This does not affect the applicant's score, but it gives you insight into whether your applicant is applying with other employers or trying to obtain new lines of credit.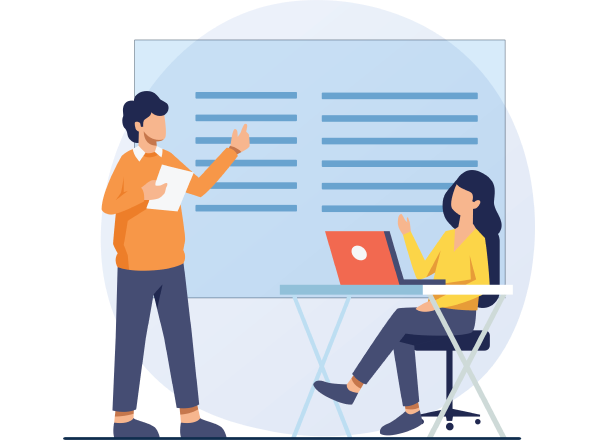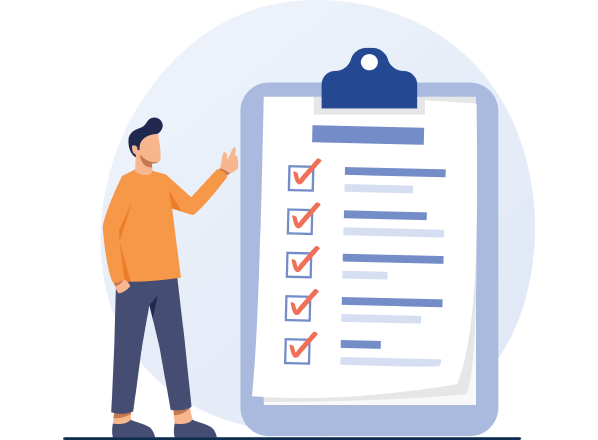 4) Court Judgments and Public Records
This includes information on public records, such as court judgments, bankruptcy proceedings, liens, and other criminal records. Applicants are likely to be aware that negative information — such as bankruptcy — remains on their public record for a period of seven to 10 years.
Experian Employment Insight
With the proper authorization, you may also run an employment-related version of a credit report using the Employment Insight report provided by Experian. Employment Insight helps you make better employee hiring decisions by quickly and cost-effectively providing objective and factual credit information. Credit information provides insight into an applicant's integrity and responsibility toward his or her financial obligations.
Get an objective picture of each applicant and enhance traditional employment decision-making tools by:
Quickly verifying and expanding on the information you receive from applicants and other sources
Revealing conflicting information that may need further review or clarification
Providing credit information that would normally not appear on an application but may have an impact on job performance
The Fair Credit Reporting Act, as amended by the Consumer Credit Reporting Reform Act of 1996, allows users access to a consumer's credit report for employment purposes. The law imposes several conditions on users who pull consumer reports for employment purposes (Experian's Employment Insight report).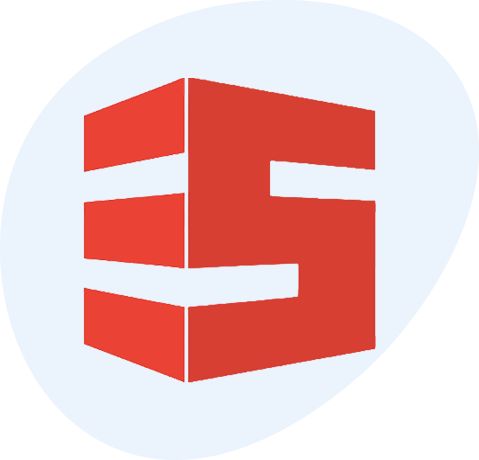 Intelifi connects directly to the source when providing background screening. Our platform enables accessibility
to county courthouses, government sources, and international feeds. We stand by our
technology, provide company resources, and industry expertise. Intelifi's vendor reach and many years of expertise will give
you up to date and accurate information as you make your company's important decisions.

Do you need to know about your applicant's history with the law? It's better to know about citations, misdemeanors and felony cases now rather than later. At Intelifi, we can provide county and state information nationwide as well as federal case histories to help you make informed decisions.

With People Search reports, you can get a general picture of an applicant and see what steps to take next. Comprehensive people searches make it easy to validate your applicant's information and narrow your results.

With Intelifi and our suite of information services, you can use Department of Motor Vehicle (DMV) records to validate your applicant's personal information so you can prevent fraud and make accurate decisions based on the useful and detailed results provided.

Intelifi's Verification products give employers the ability to verify the information on a candidate's resume, as well as their personal information. History of employment, education, personal references, and even vocational licenses can be verified to ensure a job offer is made to the most qualified candidate possible.

One of the many pieces of information you may choose to examine to determine the character and responsibility of an applicant is a credit report. It helps you learn about an applicant's payment history, employment history, and offers other vital pieces of information you need to know before making a hiring decision.

Our strong position in the industry allows us to provide you with complete and comprehensive screenings that includes our drug testing division. We offer nationwide drug testing lab services which affirms our ability to meet your needs on a national level. In-house drug testing kits are also offered to support ease and accessibility.
15+
Yrs Experience
In business for over 15 yrs, with a 95% customer retention, providing personalized service to over 20,000 businesses in all 50 States.
PBSA
Accredited
Long time trusted PBSA accredited background Screening Agency
FCRA
Certified
Our software keeps your business FCRA compliant. And all of our agents are FCRA certified.

Complete Coverage in all 50 States
Select Your State Below...
Simple
We deliver background check reports that are clear and easy to read, eliminating confusion, providing clarity, and simplifying your decision-making.
Precise
Avoid coverage gaps or mistaken identities on your background checks. Our high-quality reports are accurate, comprehensive, and human reviewed to ensure accuracy and reliability.
Compliant
As an NAPBS accredited background check company, we adhere to the highest standards and practices. Rest assured that your reports are FCRA compliant and safe to use for employment decisions anywhere in the United States.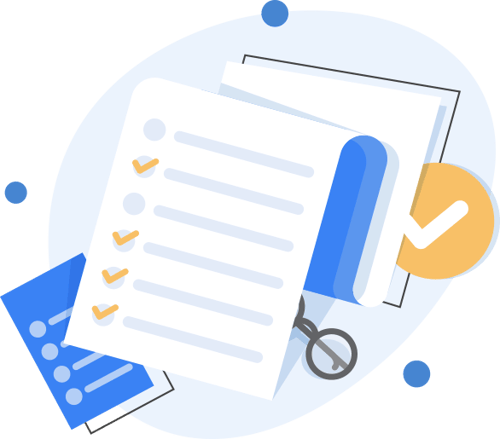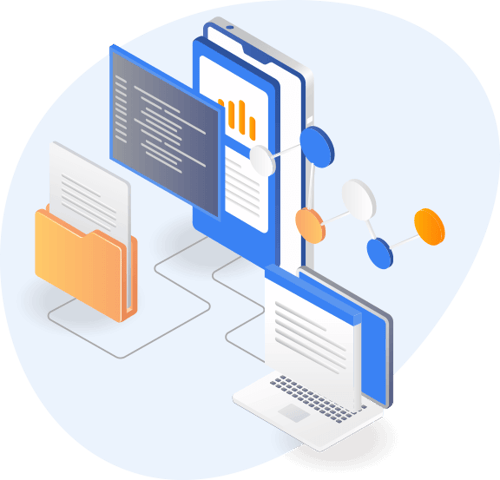 Fast
The impact of speed on business is significant. With our proprietary technology, Liverunner, we have a direct connection to the source and can extract real-time county and state records in as little as 1 to 2 hours.
User Friendly
Our platform is easy-to-use and provides an intuitive user experience. We minimize human error, and maximize your efficiency, making ordering even the most complicated packages as simple as a single click.
Intelligent
With our built in compliance, integrations, and smart packages our platform streamlines your background check process from start all the way through hiring.
Personal
Our dedication to our customers is unparalleled. With our relationship-based approach our dedicated account managers listen closely and welcome feedback to help us make continuous platform improvements and add customized features that make customers experience more streamlined and efficient.
Responsive
Get fast answers when you need them. We recognize your time is valuable, which is why we provide dedicated support staff specifically. Our committment to responsiveness through phone, email, and chat has become one of our most prideful differentiating factors.
Informed
Get expert training from our knowledgeable support specialists who undergo special FCRA certifications and NAPBS accreditations. We are committed to staying updated on industry compliance procedures, associated federal laws and regulations to help us and our clients avoid potential compliance pitfalls.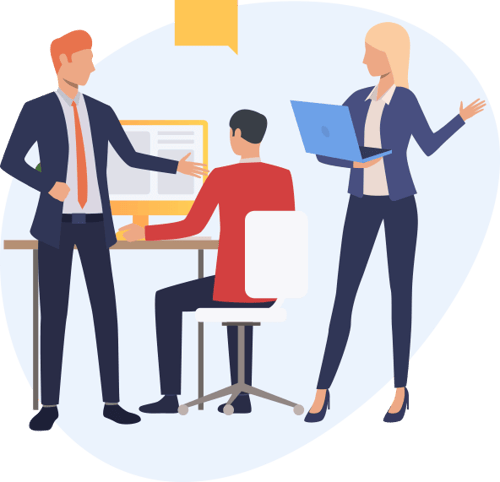 'Will not hire without use'
We use this service to conduct all of our background checks on all hires and find it very easy to use and and customer support is fantastic, every question is answered promptly.
'Software was spectacular!'
"It is so easy to use! used it when I had to check up on a perspective tenant for my condo. It gave me all the info I needed!"
'Great quality of work'
"Great quality of work, leaves you wanting to continue working with her. Impeccable services and very attentive with their customers, something very important to establish good relations."
'We love Intelifi!!'
"We feel confident that the results we are given are complete and accurate. The assistance from Customer Support is outstanding, and I appreciate it very much."