The year was 1996.
Bill Clinton was elected president.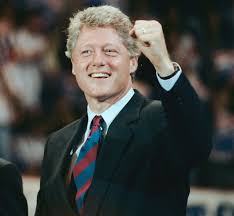 Tom Cruise was everything.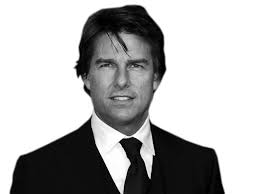 There was a Spice Girl invasion.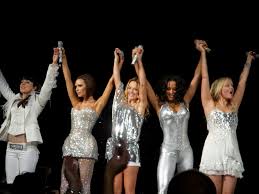 And for the first time, an animal was cloned successfully.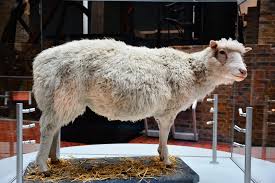 Her name was Dolly.
In 1996, we sadly mourned the death of rapper, Tupac Shakur.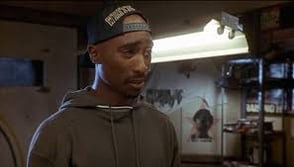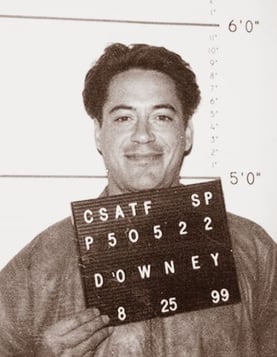 This also marked the year Robert Downey Jr. became a serious risk. He was arrested for drunk driving and possession of drugs and a weapon. The next year, Downey violated parole and spent six months in jail. Two DUIs and another drug possession arrest followed.
The world was convinced his career was over.
Fortunately, Downey recovered. In 2003, he threw his drugs into the ocean and decided he was finished. Hollywood confirmed and crowned him a superhero.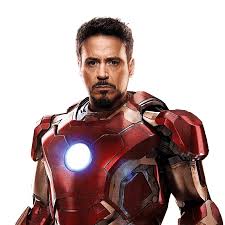 No longer a convict, Downey is now the world's highest-paid actor and one of the most respected talents. He's a producer, filmmaker and co-head of his own production company. Robert Downey Jr. credits his success to being drug-free.
Most would agree.